Office Renovations and Tenant Fit-Outs
An empty commercial space will offer plenty of room for any business, but it's not set up and ready to go. A fit-out is an in-between step that takes the empty space and makes it something useable. Whether it's an older building or new construction, the empty space will need to be designed and renovated to fit the needs of the tenant. If you've just bought or leased a property and are ready to make it work for your company, we can help.
You can read more about tenant fit-outs below or you can also read about restaurant build-outs if you're specifically looking for restaurant builds or renovations.
Successful project management since 2002
Retail, office space and restaurant specialists
Experienced and talented craftsman on job site
Quality and efficiency at every stage of construction
The Blank Canvas
The empty commercial space will be a blank canvas that can be altered as needed to fit the needs of the new tenant. If it was an office space before, it could be a dental office or a barbershop today. Old salons can be turned into new office spaces or medical offices. Any furnishings can be removed if needed, and then the space can be completely emptied, including interior walls and other aspects, to create a blank canvas that can then be renovated to create the perfect space.
Preparing for a Fit-Out
Before beginning, the new tenant should have an idea of what they want to change and what they need to have done for the fit-out or office renovation. If the building has walls for an office space, but they're not in the right place for a dental office, or the area needs to be more open to accommodate a retail store, that can be done. If there aren't walls, but the area will need separate rooms for privacy, security, or storage, new walls can be installed. Planning and preparing are key, as they will help to create a space that looks and functions well.
The Fit-Out Process
Once the plan is ready, the fit-out can begin. This includes demolition as needed, constructing new walls or rooms, rearranging the layout of the space, adding new flooring, HVAC, plumbing, electrical and other systems, and more. Everything necessary will be done to completely transform the space and make sure it's ready for the opening day. No matter what the space looks like at the beginning, when the fit-out is done, it will look exactly how you imagined it.
Why Choose Our Company?
For office renovations or tenant fit-outs, you need a company you can trust to get the job done. That's where we can help. We have never missed a turnover deadline and offer fast, free estimates, so you don't have to wonder how much the project will cost. We strive to complete projects as efficiently as possible and to offer competitive pricing. We have everything needed to complete projects and have successfully managed projects like these for almost 20 years.
If you've purchased or leased a commercial space but it isn't yet what you need, let us work with you on the office build-out. We can take the empty commercial space and create the perfect layout and look for your business. Contact us today to schedule a free estimate or learn more about the services we offer.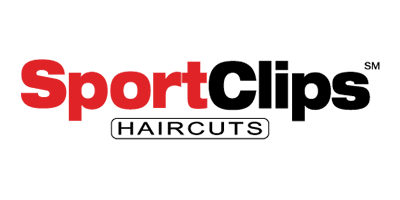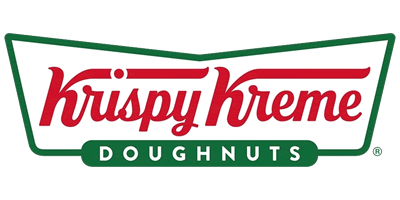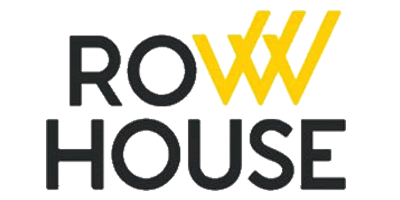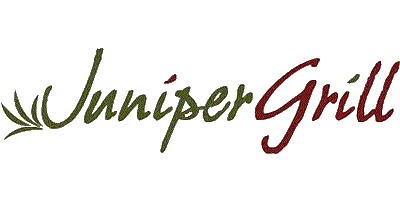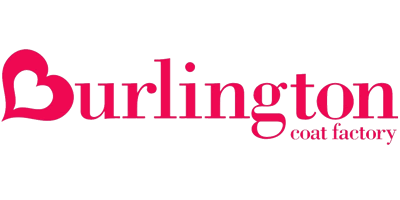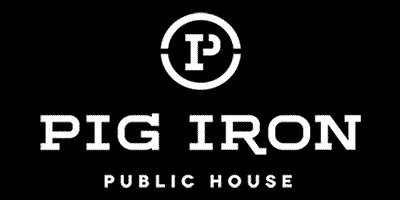 Address
5051 Cline Hollow Road
Murrysville, Pennsylvania 15632