Restaurant Build-Outs and Renovations
The building has been purchased or leased, and now it's time to get it ready for opening day. If the space is not already set up for a restaurant or it's not the right type of restaurant, a lot of work will need to be done to get it ready. This is when you'll need to depend on a restaurant general contractor to get the job done right. We help with restaurant build-outs and renovations, and we can help make the space exactly what you may be looking for.
You can read more below about the restaurant build-out process or you can also read about our tenant fit-out services if you're looking for office renovations or retail space customizations.
Successful project management since 2002
Retail, office space and restaurant specialists
Experienced and talented craftsman on job site
Quality and efficiency at every stage of construction
From Empty Commercial Space to Restaurant
An empty commercial space is like a blank slate, ready for just about anything. A restaurant build-out can be done to transform the original space into the perfect restaurant in time for opening day. This can be done whether it's a new build and empty or if it used to be used for a different purpose, like an office space. If it was used for something else, there might be demolition needed to create the empty commercial space ready for the restaurant design.
Creating a New Restaurant From an Old One
It's possible that the building was used previously for a restaurant, but that it still requires restaurant renovation to get it to look and function well for the new use. If it was a full-service restaurant but will now be a coffee shop, there may be major changes needed. Even changing from one full-service restaurant to another may require a different layout and a lot of changes. No matter what the previous use was, the entire space can be renovated to make sure it's ready for the new use.
Start With a Solid Design
The beginning of any project is the design. This is what the building will look like when the renovations are completed. For interior renovations, the design should include where plumbing, electrical, and gas will be located, what parts will need to be sectioned off for the kitchen or storage areas, and more. This goes more into detail than just how everything will look, since it is important to make sure everything, from the layout to the location of outlets, is perfect.
Why Work With Us?
When you need a build-out or renovation done, it's important to work with the right contractor. We specialize in restaurant build-outs as well as retail fit-outs and office renovations. We have almost 20 years of experience and have never missed a turnover deadline, leading to a huge number of repeat customers. Our team strives to focus on quality and efficiency during each stage of construction, and we make sure you're always updated on progress with weekly status reports.
Whether you need to start from the beginning creating a space or you're in need of a major renovation to make the building work for you, we can help. Our restaurant construction services cover everything you need for a restaurant build-out or renovation, and we'll make sure everything is done right from the beginning to the last details. Contact us now to learn more or to get a free estimate.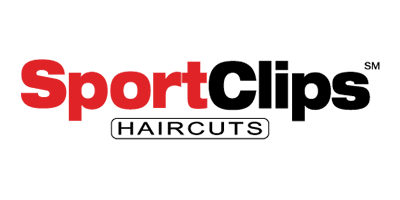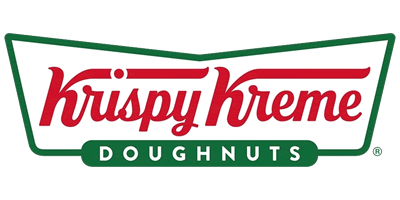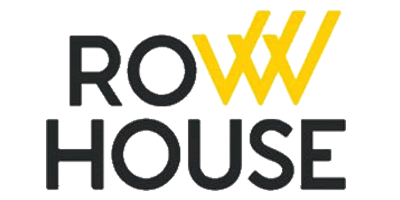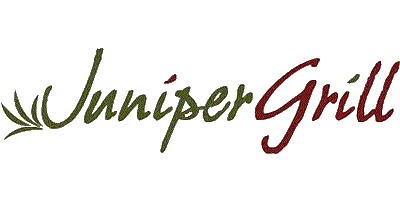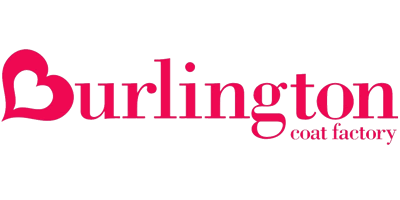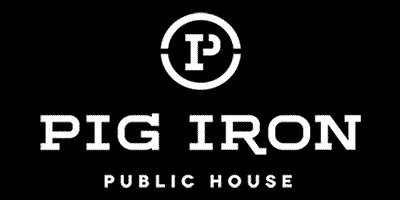 Address
5051 Cline Hollow Road
Murrysville, Pennsylvania 15632