Looking for a general contrator for your commercial project?
Chances are, the property purchased or rented is not yet ready for how it's going to be used. Whether a new office design is needed or a building needs to be renovated to make room for a restaurant, the services of a commercial general contractor are necessary. We specialize in built-outs for restaurants, offices, and retail spaces, as well as custom renovations and constructions, so we can make sure your space is exactly what you need.
Successful project management since 2002
Retail, office space and restaurant specialists
Experienced and talented craftsman on job site
Quality and efficiency at every stage of construction
Office Renovations and Tenant Fit-Out
An empty building isn't often conducive for an office or retail space. Renovations will need to be done to create separate rooms for privacy and security, and the design will need to incorporate the branding for the new office. Our commercial construction services can help with this. We can handle tenant build-out for the creation of new retail spaces inside an existing building or tackle a full office renovation to help create the space you need for employees to be more productive.
Restaurant Build-Outs
Even if the building was previously used as a restaurant, it's likely not exactly what you need. A restaurant build-out is a way of renovating the space to make sure it has what you need, whether that's a larger kitchen area or a bigger space for customers. We can completely renovate the interior of the building to add or remove anything and create the right space. Regardless of whether the space has been used for a restaurant before, we can make sure it's ready for your opening day.
Custom Renovation and Construction
Our team also offers new commercial construction as well as custom renovations. If you have purchased or leased a property and you're ready to construct your new office space, retail store, or restaurant, we can handle the construction from start to finish. We'll work with you through the whole process to make sure the design and construction will meet your needs. If you've purchased an existing building, we can do a custom renovation to make sure the space will have what you need and that it's ready when you want to open.
Why Work With Us?
We have what it takes to complete projects and have never missed a turnover deadline. We've been successfully managing projects since 2002 and have many repeat clients. Our team specializes in retail, office space, and restaurants, and we make sure to add value engineering to each project we do. If you're worried about the renovation costs, we offer fast and free estimates, and we will work to make sure the project is completed at a competitive price without sacrificing quality. Our team strives to make sure you're satisfied with the job. We always have experienced and talented craftsmen on the job site and offer strong communication, including weekly status updates.
Are you ready to renovate? Whether you're looking for a new office, restaurant, or retail space, let Dillon Renovations handle it for you. We'll make sure the project runs smoothly and is completed on time. Contact us now to learn more about how we can help with your upcoming project or to take advantage of our free estimates.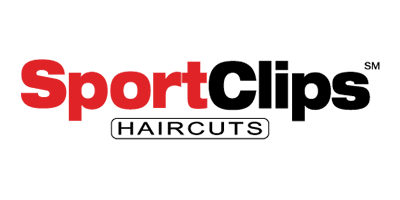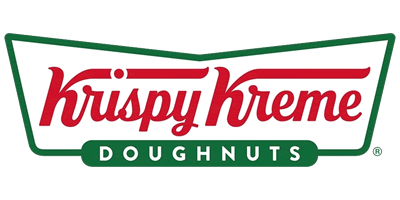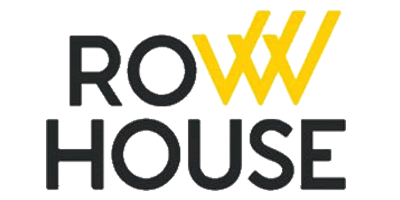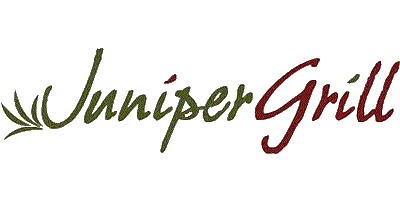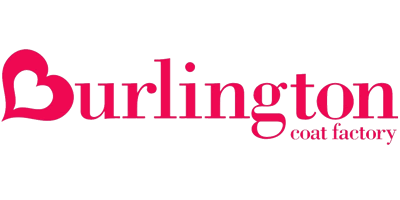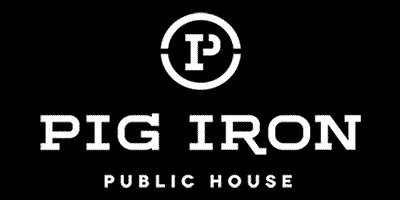 Address
5051 Cline Hollow Road
Murrysville, Pennsylvania 15632