A home is where most people spend a significant amount of their time. Even those who are very busy will want a home they can relax in and enjoy. For many of our clients, that means a custom-built home or custom renovations designed to make their existing home somewhere they love spending time. Whether you're ready to build a new home or you'd like custom renovations for your existing home, we can help. A general contractor can work with you through every step to create the home you've always dreamed of.
You can read more about our custom home building and renovation process below.
Successful project management since 2002
Retail, office space and restaurant specialists
Experienced and talented craftsman on job site
Quality and efficiency at every stage of construction
New Construction of Custom Homes
The construction of a custom home is a chance to create the perfect space, no matter what you're looking for or what you need. If you're ready to create a high-end custom home, our team can help make sure your ideas become a reality. If you need a general contractor to oversee the new construction and make sure everything is done right, our team is ready to help. We can help with every part of the construction, including custom designs or additions, to make sure the home is what you want.
Custom Renovations
If you already live in your home, but you'd like to make some changes, we can help with that as well. Perhaps you'd like to entertain more often, so you want to renovate the kitchen to create more space and add in a home theater for watching movies. Or, you might want to consider an indoor pool that can be used year-round without concern for the weather. No matter what you're looking for, if you are ready to renovate your home, we can handle the custom home renovations for you. Our team can work with you to figure out what you're looking for and how to create the space you need within your current home. We'll then take care of the renovation, ensuring everything is done right.
Why Work With Us
Our team is ready to handle the new home construction or renovation you need, no matter what you have in mind. We've successfully managed residential and commercial projects since 2002, and we have never missed a turnover deadline, so you know everything will be done on time. We offer fast and free estimates, so you can get an idea of what to expect before we begin. We work as a team to complete all projects as efficiently as possible, so we can offer you competitive pricing for any design or renovation you have in mind. No matter what you're looking for, we have experienced and talented craftsmen who will be on-site to make sure it's done.
If you're interested in custom home construction for a new home you're building, or you're interested in a renovation, we can help. Our team has the experience and talent necessary to take on any project for you and make sure it gets done right. Learn more about what we can help with or schedule a time for a free estimate by giving us a call today.
We also offer commercial construction including tenant fit-outs and restaurant build-outs.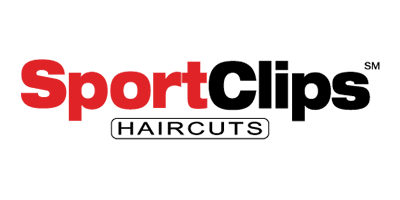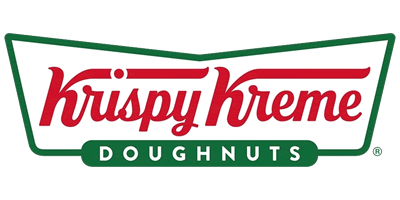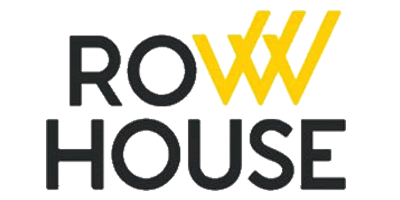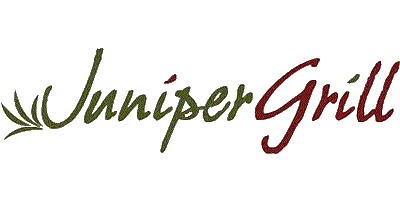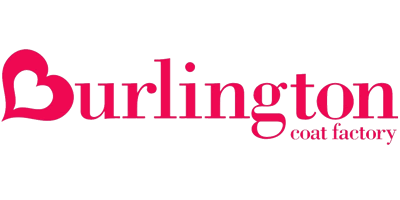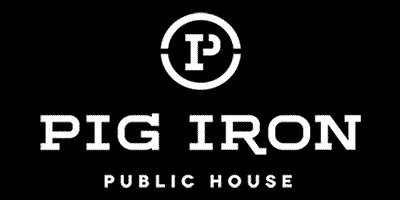 Address
5051 Cline Hollow Road
Murrysville, Pennsylvania 15632